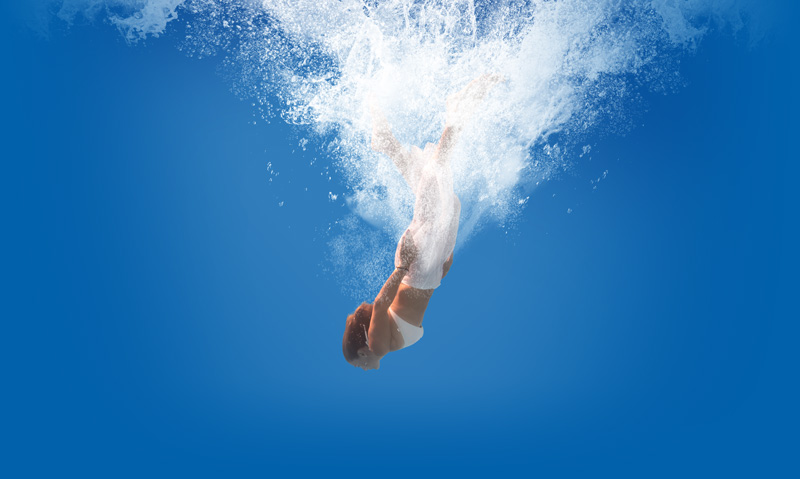 Taking A Deeper Dive into DNRS!
Are you wondering how a maladapted stress response is involved in your condition?
Are you unsure if you are catching and redirecting your POPs?
Are you curious to see if you are doing the DNRS Retraining Steps correctly?
Are you confused about implementing incremental training?
Do you have challenges with elevating your emotional state?
Are you frustrated with the pace of your recovery?
If you have said yes to any of these questions, then you will definitely want to take a deeper dive into DNRS.
Note: this course is included in the Online Instructional Video Program made available to purchase after October 2021.If you've purchased the Online Instructional Video Program or DNRS 2.0 (October 2021 to present), this course is not required.
A Deeper Dive! ($79.95 US)
In this 40 segment video series (5 hours and 10 minutes), we take a deeper dive into DNRS! This is supplemental information for people who have completed the DNRS Instructional Video Series or have attended the 5-Day Interactive Training Seminar. We've tried to respond to the questions that are raised most frequently by clients while they are implementing the DNRS program. Throughout this series of videos, we will follow the DNRS best practices for successful implementation of the program which centers around the understanding of the recovery process and the 5 Pillars of DNRS. Included in these videos are examples of how people have recovered from various conditions through implementing DNRS, recordings of how they do the DNRS Retraining Steps, how they approached incremental training for various conditions and the ebb of flow of their personal recoveries. We have also included how to create your own incremental training plan and have given additional examples for training with anxiety and food sensitivities. We have also included our most up to date information about limbic system rehabilitation and other important aspects to keep in mind during your recovery process.
What people are saying about A Deeper Dive into DNRS!
"A Deeper Dive has truly jump-started my DNRS Re-Boot. I'd always said that I wished for another shot at a DNRS Boot Camp to take my healing to even higher levels. THIS IS IT – DNRS effectively coalesced into powerful, succinct bites." – Pat
"WONDERFUL! I've finished A Deeper Dive into DNRS and it's been so helpful and life giving! I think everyone would benefit greatly from it! I'm going to keep re-watching segments… I loved it so much!" – Jessica
"I found it very helpful to refresh my memory about why I am doing DNRS, and to re-motivate me to continue my practice in a fuller way without getting discouraged. The interviews with those recovered who are coaches was helpful as reminders as well. I also like that it is easier than the full program to go back and review a section to refresh my memory with ease. I like the short, but very succinct videos." – Sandra
"I've also finished A Deeper Dive into DNRS! Such a beautiful refresher with some awesome new tools I will be implementing! I'm also going to re-watch segments on a regular basis!" – Skye
"I got a lot out of A Deeper Dive into DNRS. I am going to make changes in how I implement my practice as a result of what I learned, especially getting much more organized about how I approach incremental challenges." – Sara
Our online course requires internet streaming (Download) speeds of at least 3 mbps, and ideally a minimum of 5 mbps.
To see if your internet connection meets this minimum requirement, please check with your internet provider or test your connection speed here.